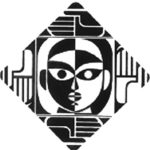 Managing Committee of SPADE for the year 2016 - 2017 [ultimatetables 1 /]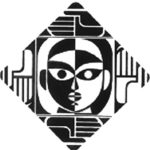 INGOs & UN Agencies Oxfam (I) Trust, CARITAS – Germany, UNICEF , Water For People , World Vision . Government Departments / Agencies NABARD Regional Offices in Kolkata, Tripura, Meghalaya and Arunachal Pradesh, Panchayat and Rural D...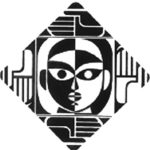 President: Saradindu Banerjee Mr. Banerjee is presently the President of SPADE. He has a vast and varied experience of working in other countries like USA, Italy, France, England, Philippines, Thailand, Bangladesh and Nepal in different capacities and...